A New Vision of
Global Cultural
ONLY ONE
UNIQUE CONE
YCONE
ENTERTAINMENT
Differentiated comprehensive entertainment approaches with a different ideology
YCONE Entertainment Co., Ltd. will play a pioneering role in discovering entertainment content and entering overseas markets with diversified businesses, and will stand at the center of global cultural industries including Asia through constant research and investment in content development and distribution.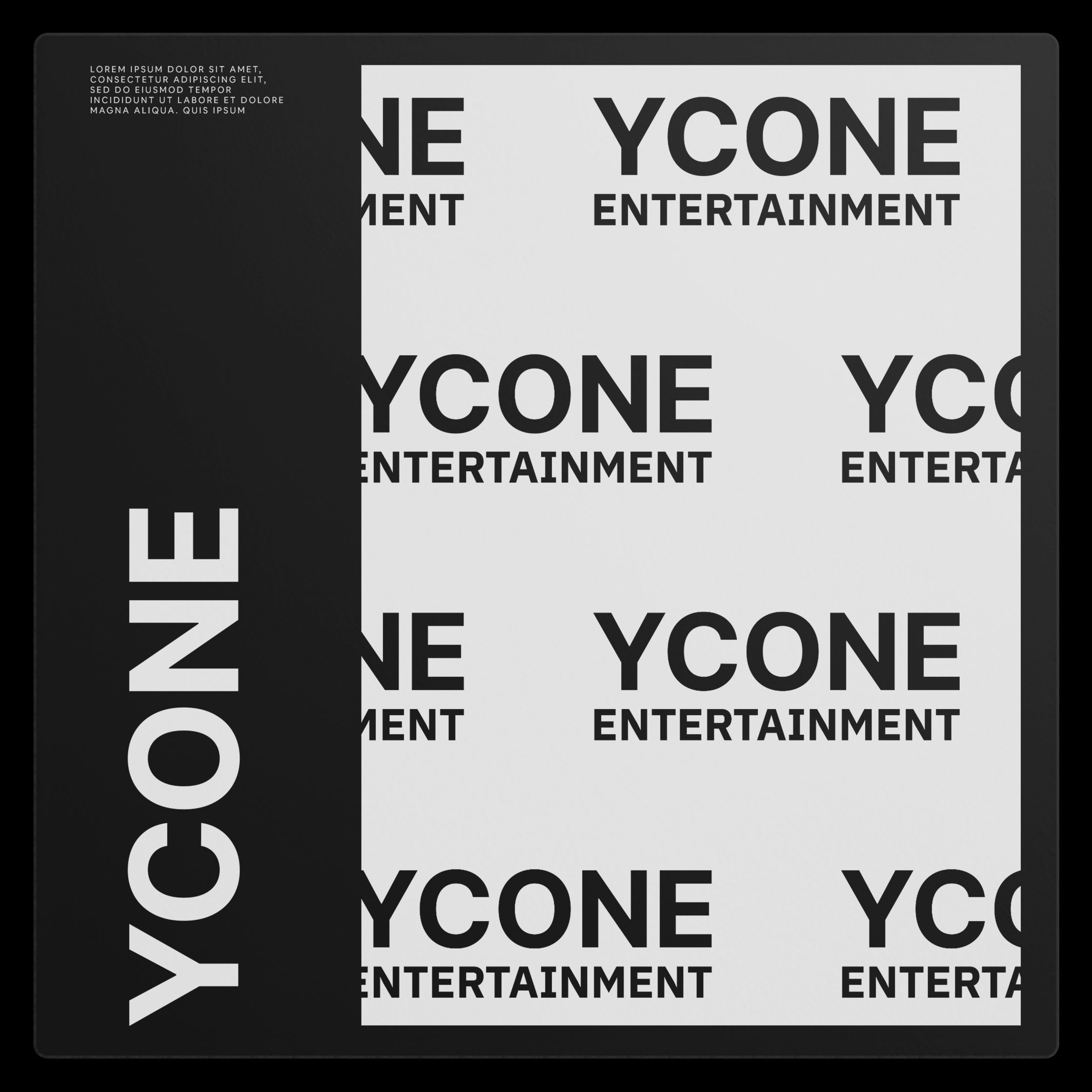 BUSINESS
We aim to supply quality contents to various channels by producing contents leading K-culture through investment and copyright BUSINESS business as well as original IP planning and production.

It produces and supplies contents to various genres and media by recruiting competent writers, directors, and producers who will lead the global trend, focusing on creative thinking.

It provides a production infrastructure that leads well-made content by establishing a lineup of outstanding writers, directors, and directors who will lead dramas of various genres.

Not only does it secure the IP of webtoons/web novels, but it also realizes OSMU that creates value in various ways by producing and investing secondary works through its own development and contents.

It provides content by establishing an entertainment IP planning and production infrastructure that quickly reflects trend issues across all generations.
FILMOGRAPHY
2021 SBS morning drama
<AmorFati>
Production
2020 FILM
<The land of Seonghye>
Co-production
2019 FILM
<I killed my wife>
Production investment
2021 SBS DRAMA
<AmorFati>
Production

2020 FILM
<The land of Seonghye>
Co-production

2019 FILM
<I killed my wife>
Production investment